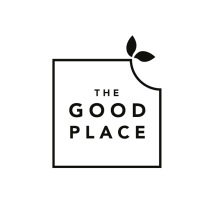 The Good Place
100% Gluten Free Café at Cleveland Central.
The Good Place Cleveland offers an all-day breakfast and lunch menu. Focused on using local fresh produce, sustainable foods and proteins that are ethically sourced, low sugars, 100% gluten free and vegan options.
The Good Place is driven by providing good service in a friendly, relaxing environment whilst serving delicious healthy food.
We are bringing you good food, good times and an even greater passion for life.