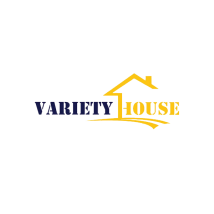 Variety House
Variety House at Cleveland Central offers a huge range of discounted every day items:
Homewares
Garden goods
Motor vehicle accessories
Party supplies
Costumes
Cleaning products
Stationery
and more!
See the friendly Variety House team for all of your every day needs. There is ample parking in Middle Street or in the centre car park. Variety House is located in Middle Street.